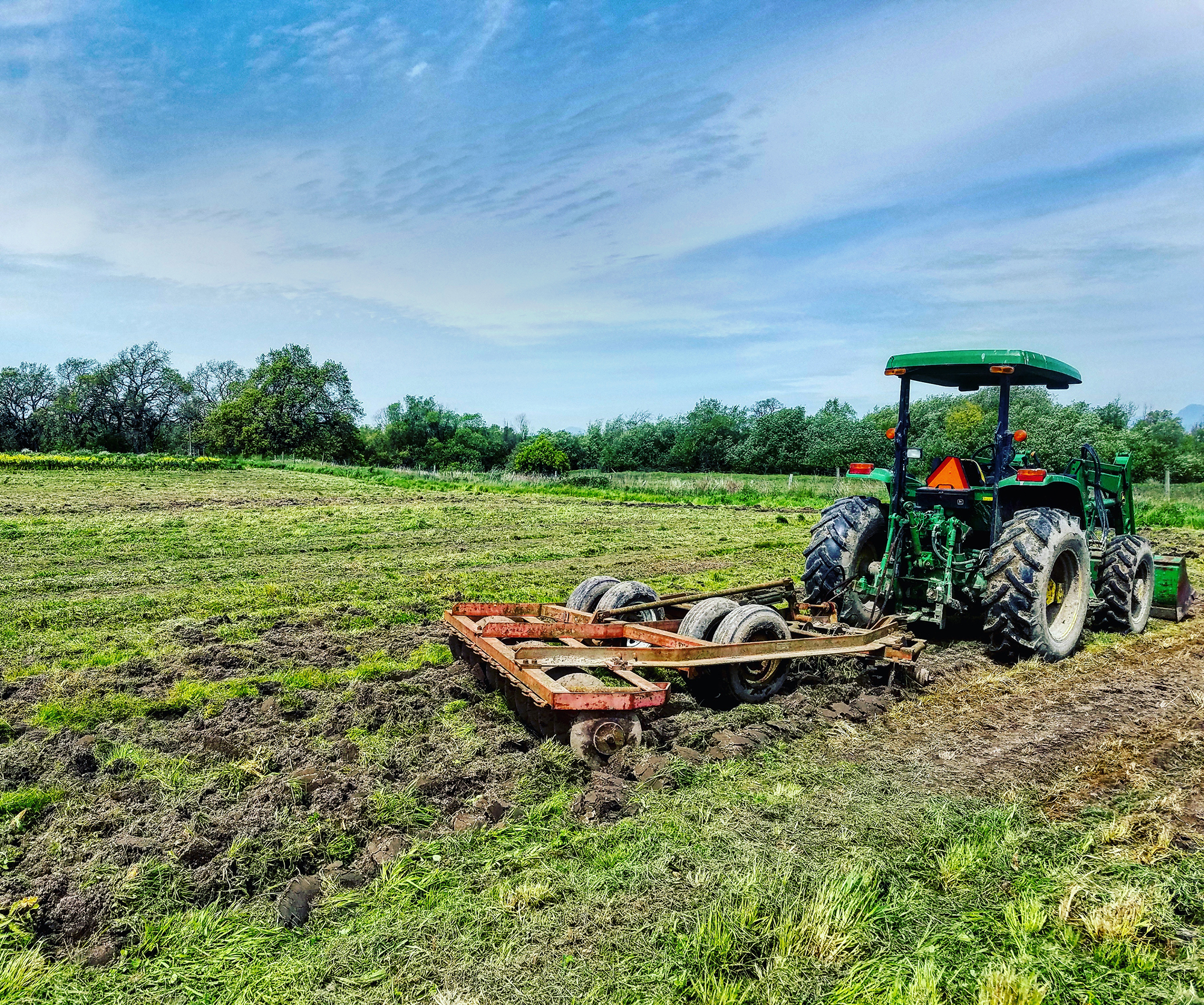 Cannabis Ag Management
is a full-service outdoor cultivation management company based in Sonoma County in the heart of California's cannabis country. We offer consulting, site development and site management. We draw from a wealth of experience in cannabis cultivation and tractor-scale organic vegetable production systems. We are passionate about advancing the art and science of cannabis cultivation to provide consistent, high-quality material with low costs of production. Whether it is 10,000 square feet or 10 acres, we are ready to grow your success from the ground up.
Agronomic systems expertise, equipment, and efficiency
Phone
707.483.0715
Location
PO Box 1803
Sebastopol, CA 95473
email
info@cannabisagmanagement.com
instagram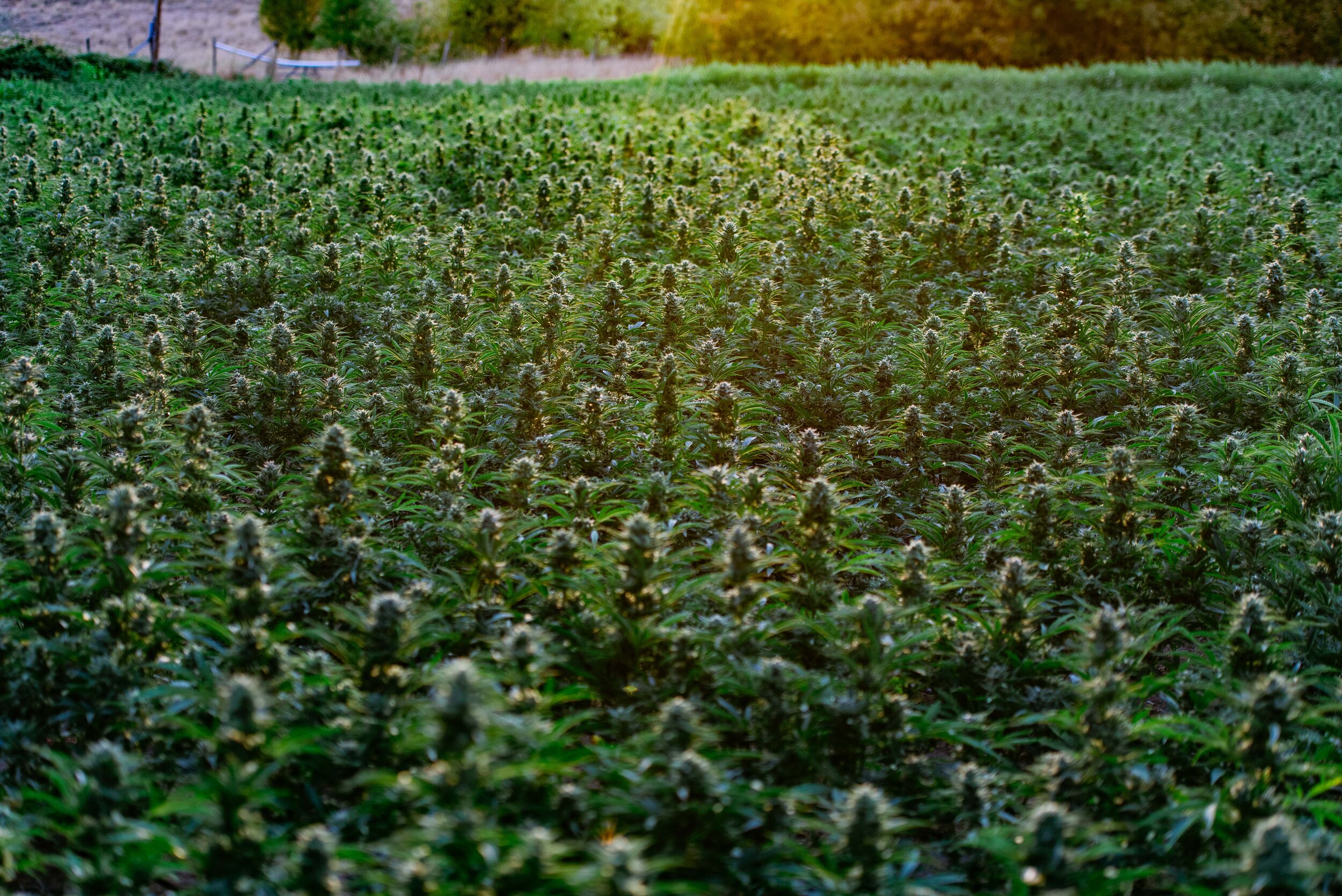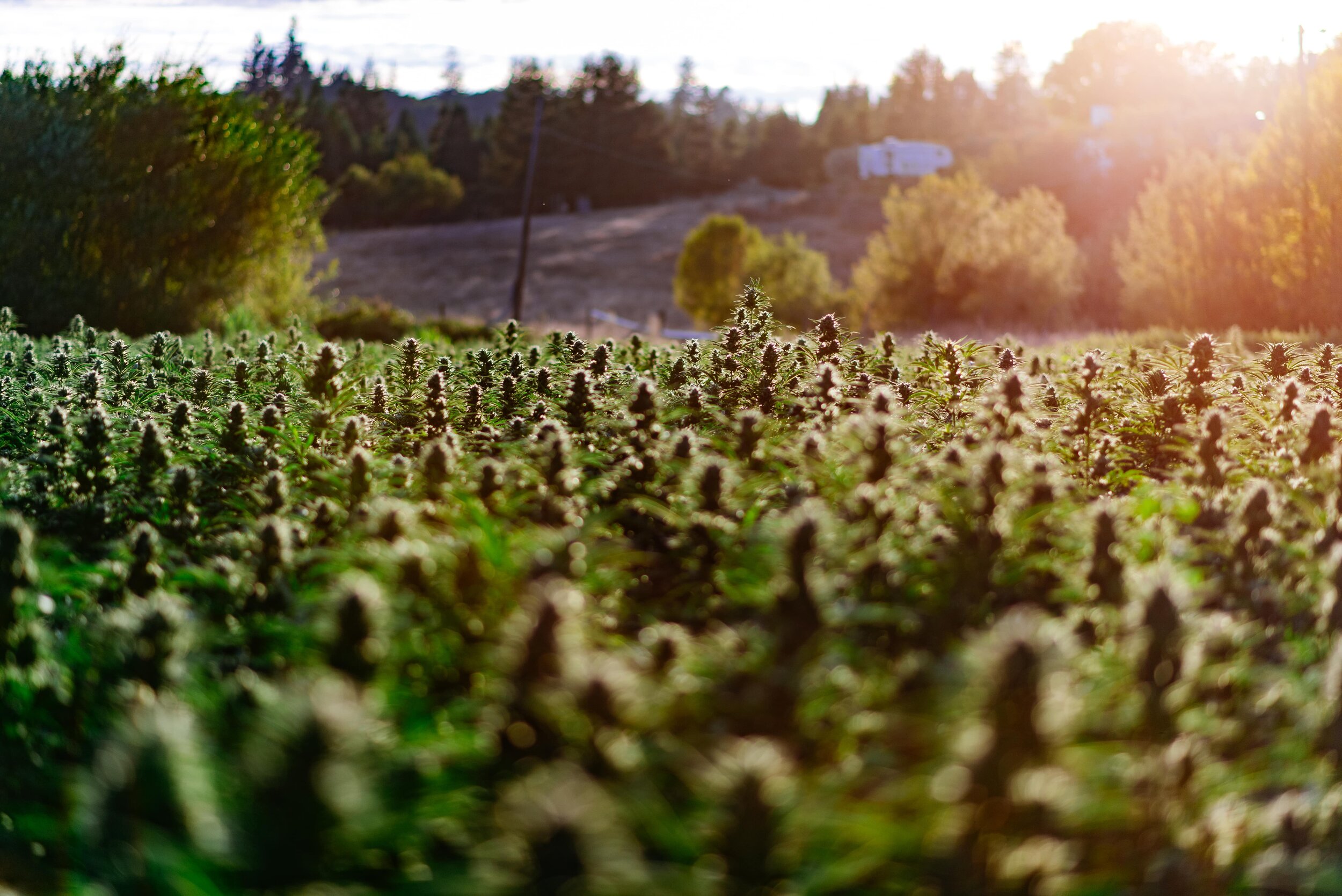 We perform all aspects of site development, using our experience and knowledge to guide your cannabis farm from the ground up. We carefully tend to your individual needs and goals, and we ensure that the development process is orderly, timely and cost effective.
Access to auto-flowering
and standard genetics
Access to auto-flowering and standard genetics

Irrigation design

Soil preparation and amendments

Irrigation and trellis installation

Planting and establishing the cannabis transplants

Compliance
We offer a full spectrum of cultivation site management services, from crop planning through harvest. When our team becomes your team, you can be certain that your cannabis is being expertly managed to maximize quality and maintain your bottom line.
Full-service site operations, including:
Canopy management

Crop estimations

Harvest

Transportation of harvest

Clear communication with your company throughout the growing season
Supervising existing on-site labor

Providing labor and equipment for specific tasks

Irrigation, fertilization and plant protection

Repairs, maintenance and improvements